15 steps of Successful Entry into a Master´s program in Spain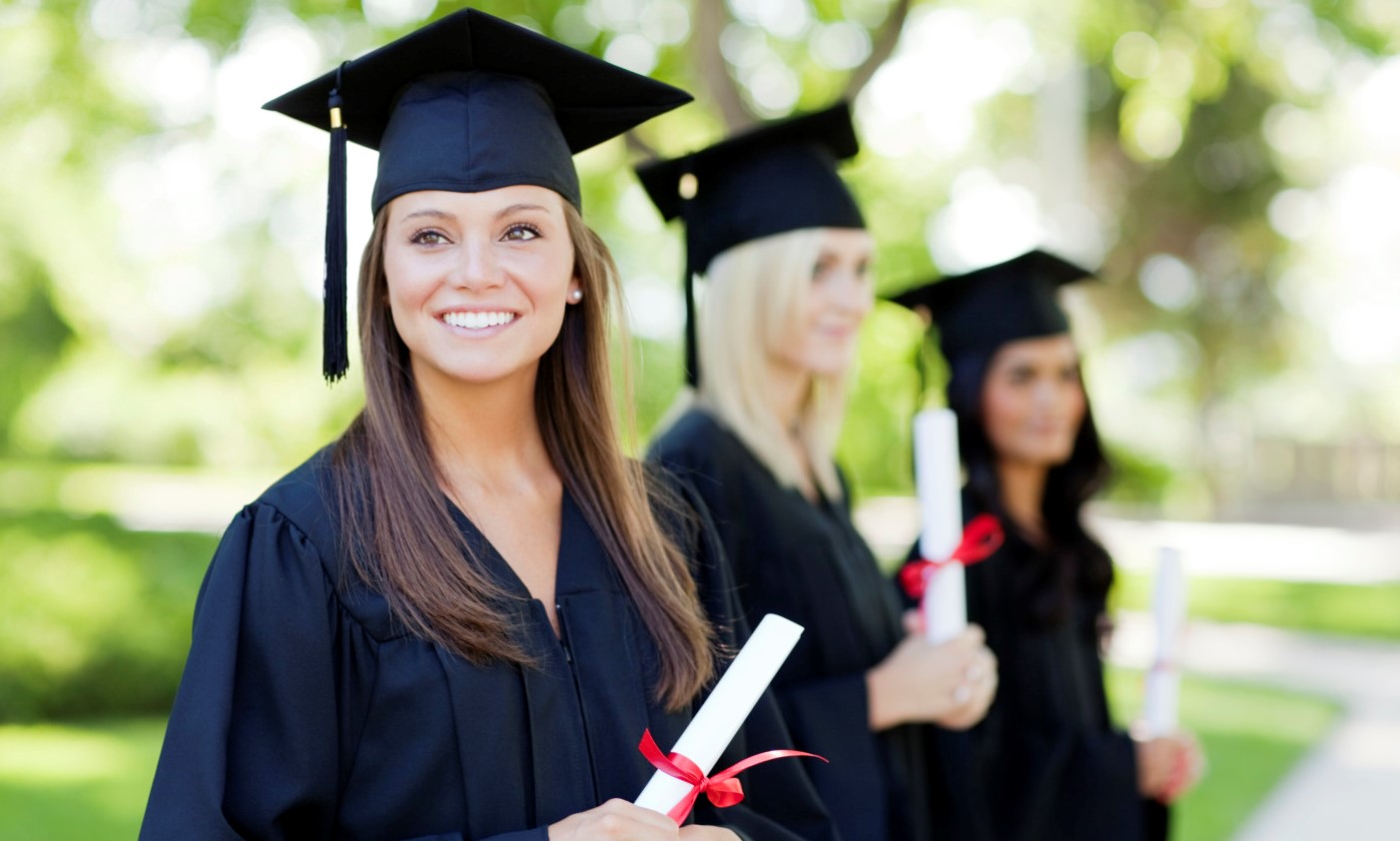 Be very clear about what you want as well as how, who and where you see yourself in 10 years.

✔

Describe the program of your dreams even if you don't know what it is called.

✔

Make a list of universities where you would like to study.

✔

Have a look at the program options offered by each of the universities on your list, writing out those that are similar or resemble your dream program in some way.

✔

Analyze the resulting list. Find at least three programs that fit your dream program description perfectly.

✔

If you can't find any, expand the list of universities where you are willing to study. Look also at

private business schools or education centers

.

✔

Add to the first list the programs found at the new training centers. Then look again for at least three that perfectly fit the description of your dream program.

✔

Carefully read the descriptions of each program from your final list, paying careful attention to:
*The differences in the cost of programs for Spaniards and non-Europeans✓
*Possible

scholarships

, don't forget to check how you can get them✓
*There are basic entry requirements and auxiliary entry requirements. If you can meet the basic requirements, you don't have to be afraid of the auxiliary ones✓
*See if you can pay in installments if that is important to you✓
*Be vigilant about application and enrollment deadlines✓
*Check out the rules regarding the deposit refund for your slot at the university if for any reason you are suddenly refused a visa or your personal situation changes✓
Ask questions and seek more information. Remember that if you need some important information and it is not on the website, you can always contact the program director or an administrator whose details can be found in the description.

✔

Cross off the final list of programs that are definitely not suitable for you based on the information you have obtained. From the remaining list, choose three priority programmes.

✔

Collect a package of documents for each of the three priority programs. Fill in online applications and attach all the required documents. For each program, be sure to check that all your documents have been received and whether any additional documents are required for your particular case.

✔

Wait for a decision. If you have not received a decision about your application within the deadline, go to your "personal account" and check the status of your application there. If there is no change there either, contact the administration.

✔

If you have been provisionally accepted to one of the programs or have been put on a waiting list, find out what your chances are of getting a space (position on the waiting list) and properly assess whether it is worth the risk of waiting or whether it is better to just go to the program you have been accepted to.

✔

Make a final decision about which program you want to attend.

✔

Get detailed instructions on the steps you need to take to reserve your program space and receive a Certificate of Enrollment for your visa.

✔
🌍 The AcademSpain team has been assisting with the selection and admission to Master's programs in Spain since 2008. During this time we have had over 200 students enrolled. Would you like to know what your chances are of enrolling this year?
The first consultation is free of charge.
Be inspired by the experiences of our students
here
Do you need any help? Request us!